Nutritional Support, Weight Loss, & nutraMetrix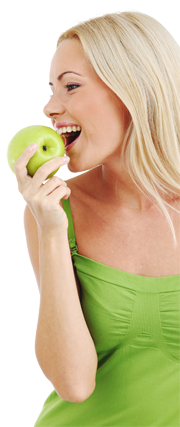 Making healthy decisions about what goes into your body can be challenging in today's fast paced world.  The choices you make today have lasting impact on your overall health and wellness. Whether you want professional strength tools for weight loss or simple solutions to lead a healthier balanced life a consultation with Dr. Linda Rich will get you started in the right direction.
Dr. Linda will review your specific health regimen and make recommendations during regular visits. She will utilize the latest products and solutions including nutraMetrix, GNLD, and Standard Process supplements to find effective, science-based solutions to health questions and concerns in real time.